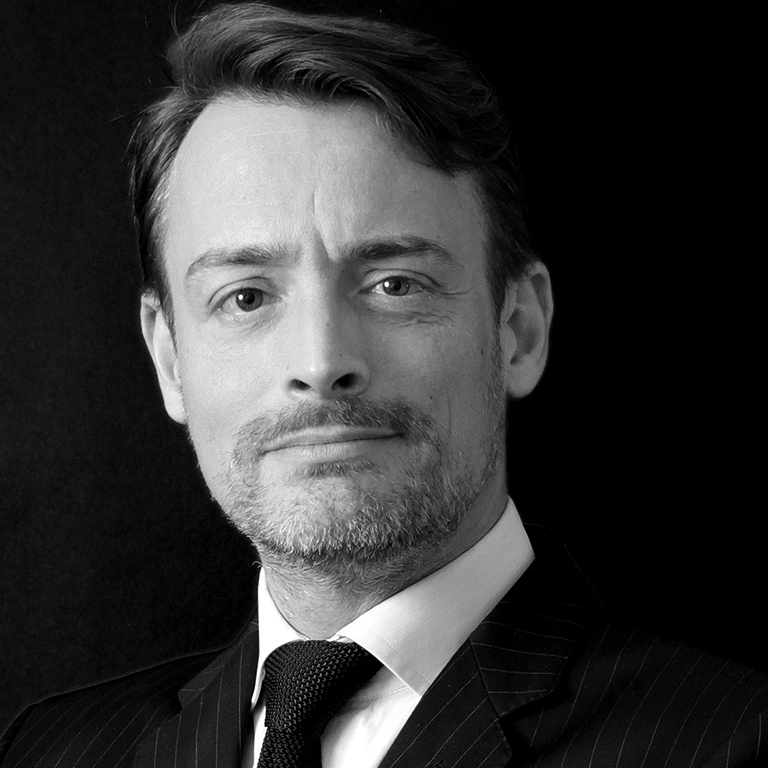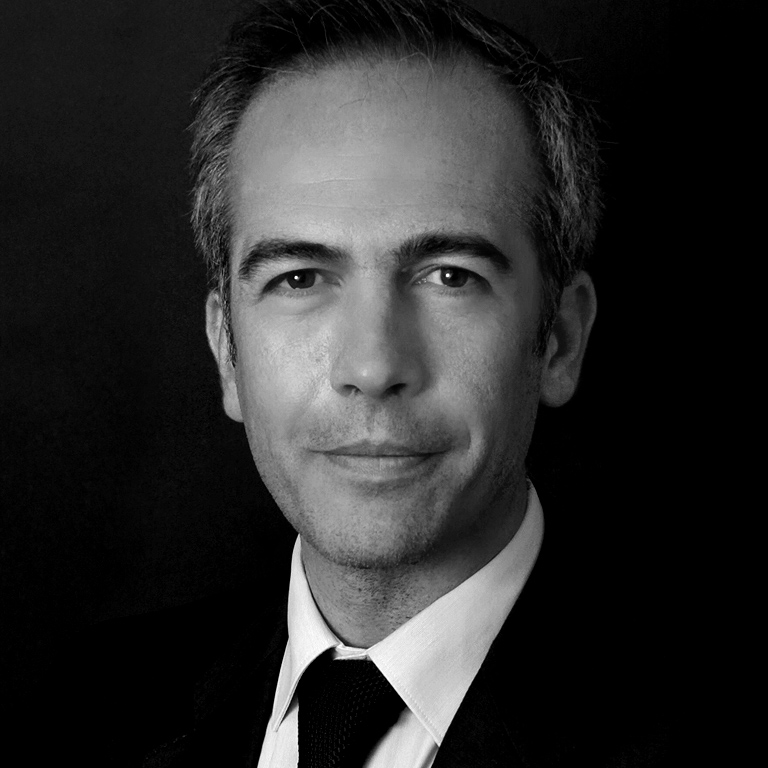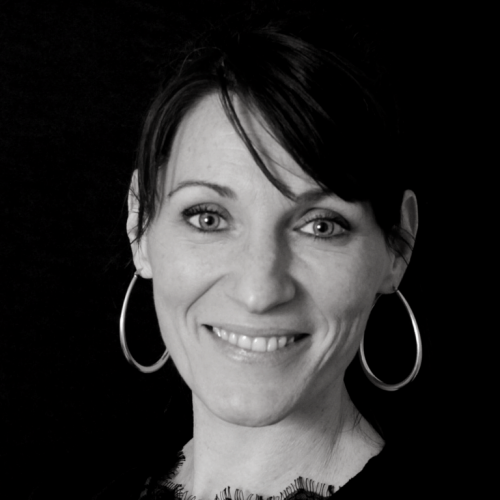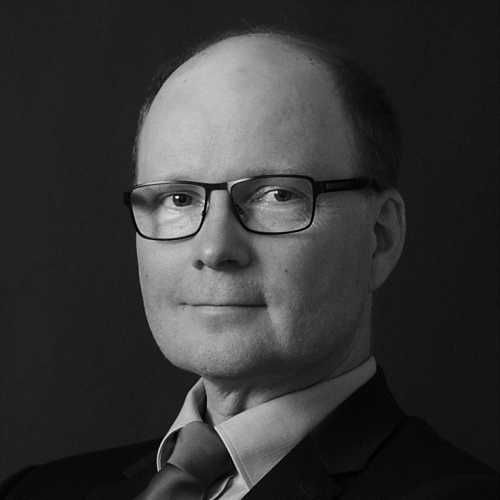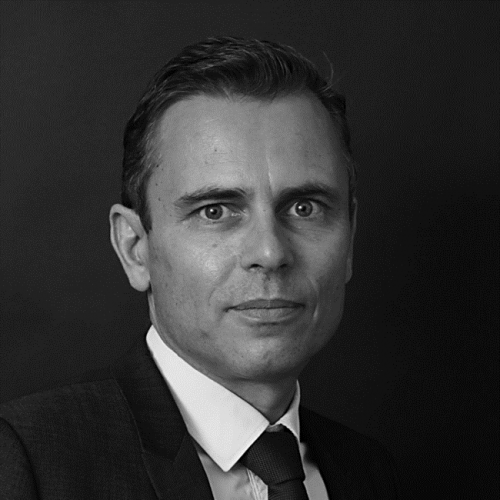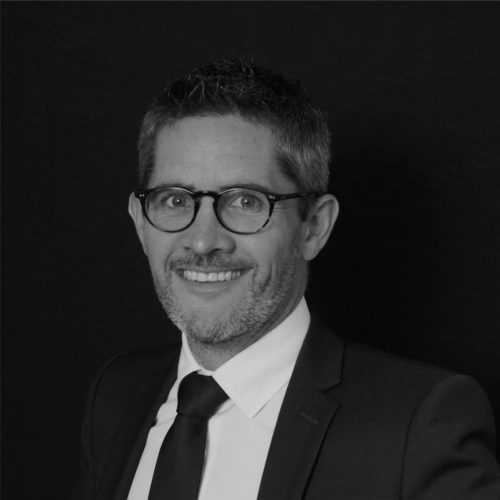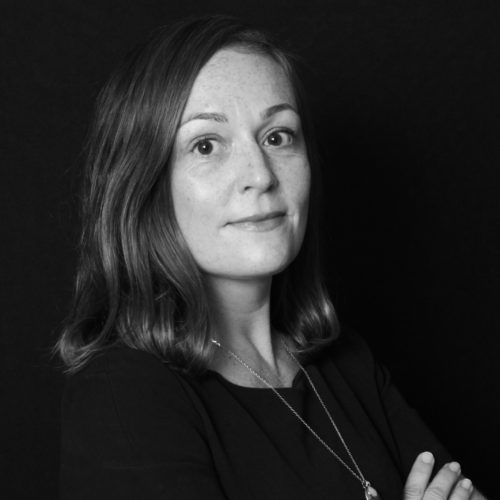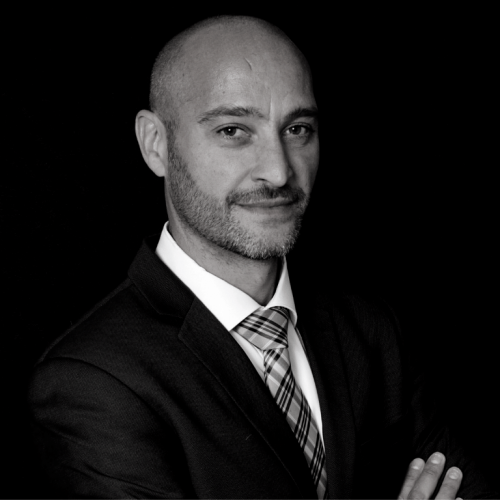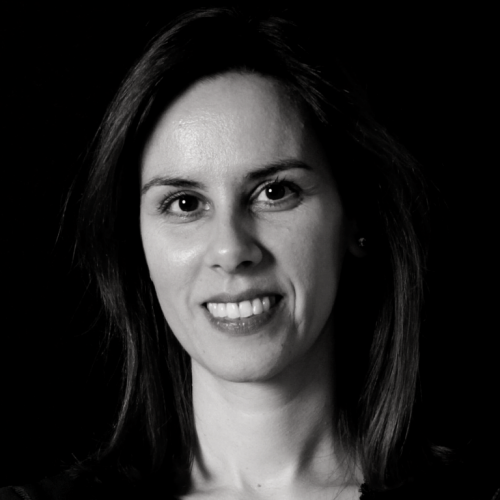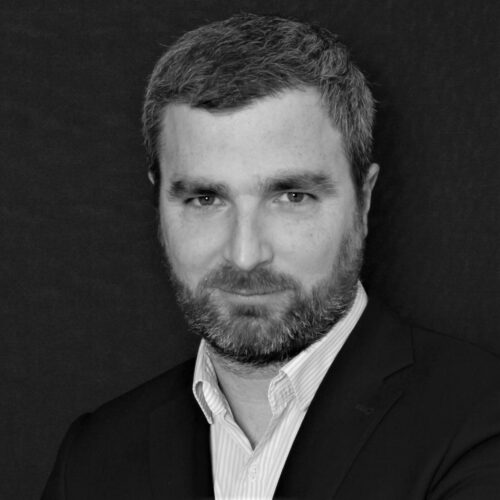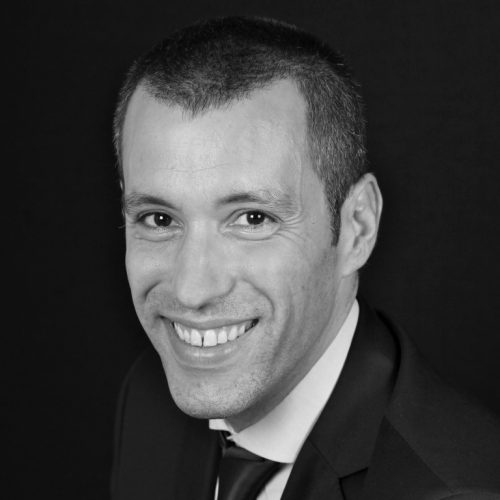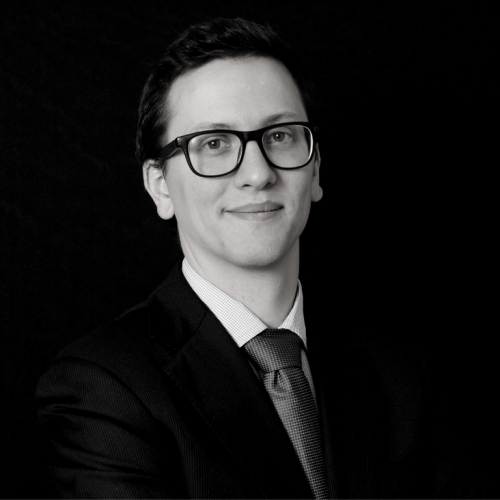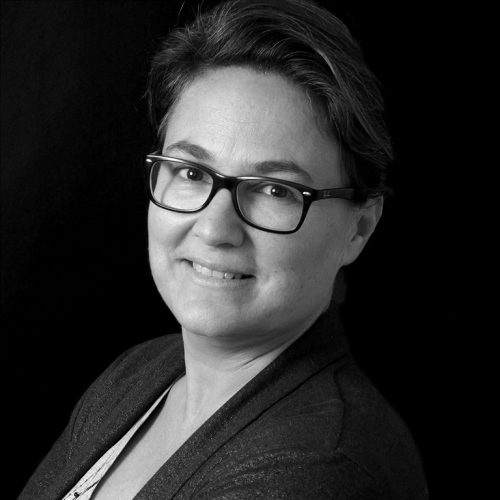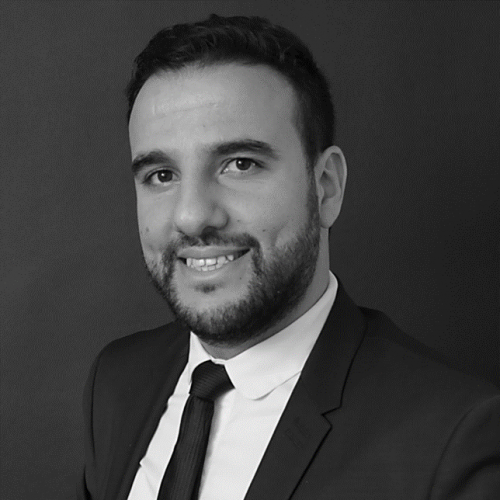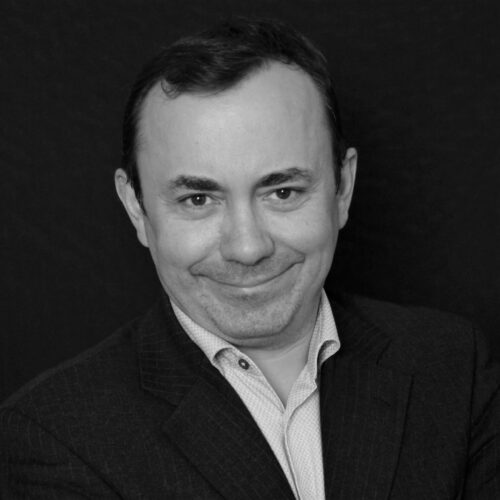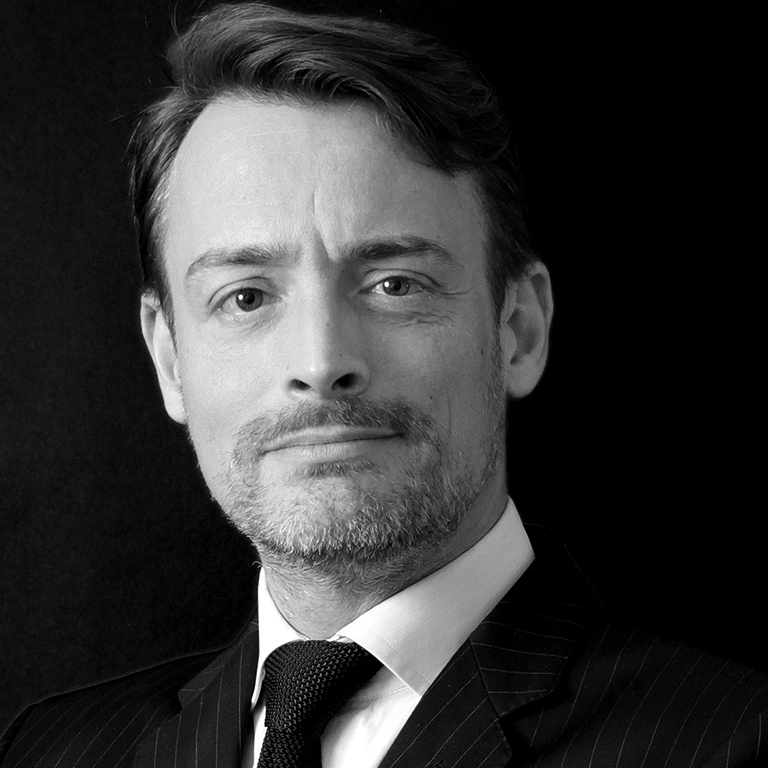 Partner & Chief Executive Officer
Frédéric Clausier
Graduated from a Master degree in HR management and Labour relations law, Frédéric started his career as Consultant then Manager within Michael Page International.
Frédéric joined Bombardier Transportation as Head of Talent Acquisition & International Mobility, especially specialised on the management of engineers and managers populations at a europeanl level.
After this industrial experience, he joined Arvato Services (a subsidiary of the Bertelsmann Group) as Deputy HR Director then HR Director for SCM an CRM dedicated subsidiaries.
Frédéric is a founding partner of MacAnders, and is its Chief Executive Officer.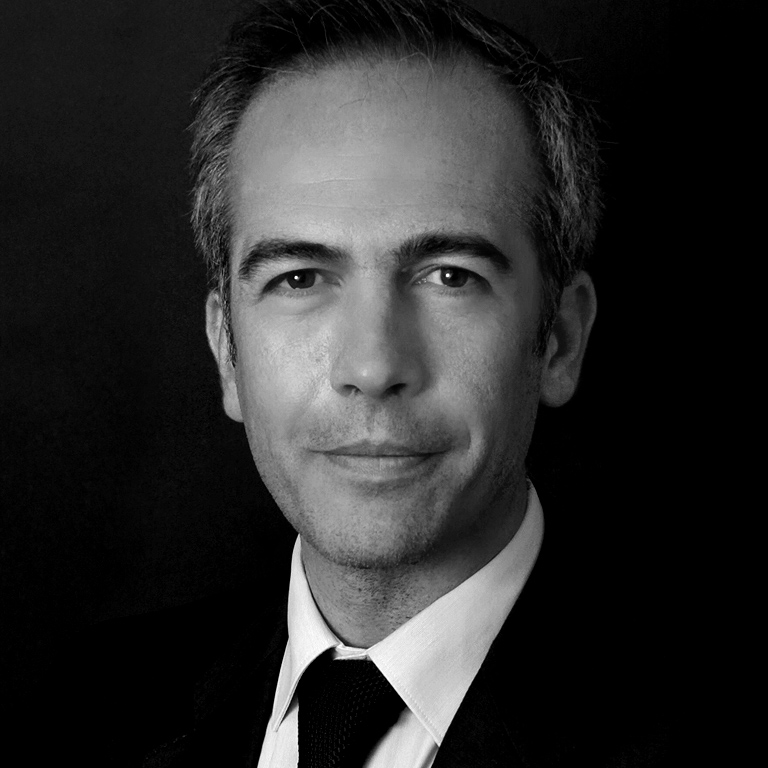 Partner & Group Managing Director
Marc-Edouard Brunelet
Holds a postgraduate degree in Business and Tax Law plus a Master's in Corporate and Institutional Communication.
As a lawyer, Marc-Edouard began his career with the corporate team of a Paris business law firm. Four years later, he retired from the Paris Bar to invest in the Government's crisis communications taskforce.
At the end of this assignment, he directed his career towards human resources recruitment consulting by joining an English-speaking recruitment firm.
For nearly five years, Marc-Edouard supported companies and law firms in sourcing and selecting their new talent.
He then joined a human resources consulting firm specialising in direct-approach sourcing, executive assessment and mobility support.
An IFOMENE mediator, holding MBTI®, Thomas International® and F3P® accreditations, he joined MacAnders in 2011.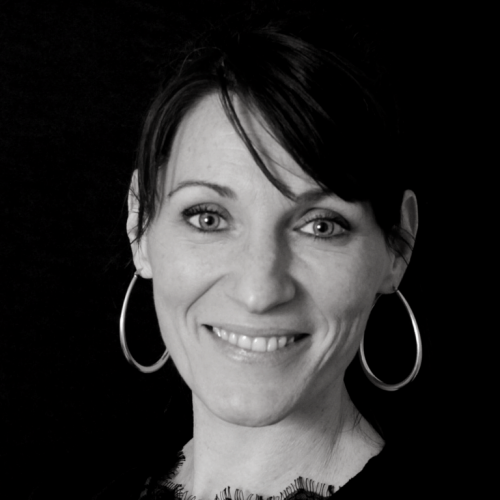 Manager MacAnders Strasbourg
Nathalie Le Mauff
Graduated from a Master 2 at the ICN Business School in Nancy, Nathalie began her career in the sale of hazardous waste treatment services. For almost 7 years she travels the Great East and its industries.
In 2009 Nathalie joined Hays where she initially developed the finance and business accounting division in Lorraine and Champagne-Ardenne. With her experience, she is entrusted with the responsibility of the Hays Strasbourg office in 2010.
For 7 years, she worked in the development of all the group's activities, including HR consulting, with a clientele in various sectors (supply chain, banking and insurance, transportation, metallurgy, etc.). Nathalie is involved in the recruitment of management and executive profiles in the industry sector as a service, with a particular affinity for the finance and human resources professions.
In a desire to expand her expertise, Nathalie agrees to take on the role of HR Manager within the Center Parcs Group, before making the choice in 2019 to take over the creation of the MacAnders business in Strasbourg.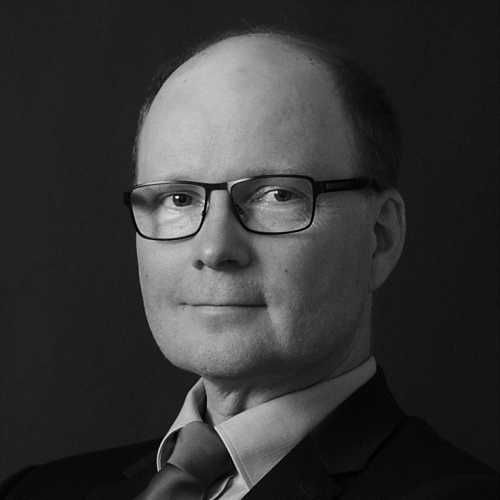 Partner
Jean-Louis Briard
Fields of expertise :
Industry, Building and Engineering.
A Plastics Engineer holding a postgraduate degree in HR. After managerial experience in mass production for the automotive sector, Jean-Louis directed his career towards Human Resources.
He participated in founding the Engineering division for en English-speaking recruiting firm and then joined a major railway industry player in Northern France as an HR practitioner.
In 2004, Jean-Louis decided to co-found MacAnders, to which he contributes his technical expertise and experience in recruiting rare skills in the regions.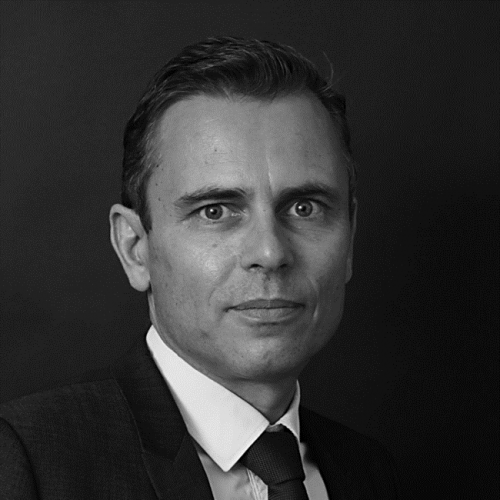 Practice Manager - Industry & Engineering
Pascal Cézard
Pascal is a graduate engineer from INPG and holds the Master of Business Administration from IAE Grenoble.
After practicing his profession as an engineer for six years, Pascal has been working as a recruitment consultant since 1998.
In 1998, he embraced the recruitment consulting profession at Michael Page where he worked for five years. Pascal specializes in recruiting engineers and technical executives for SMEs and large groups, while managing teams of up to 7 consultants.
In 2003, Pascal created his own structure, specializing in the direct approach recruitment of technical and commercial executives, which he developed for six years.
In 2009, Pascal joined an Executive Search firm where he completed his expertise by working on the recruitment of senior executives by direct approach, before developing the recruitment consulting business within an organization consulting firm. in management.
Pascal joined MacAnders in 2014.
Pascal is fluent in English.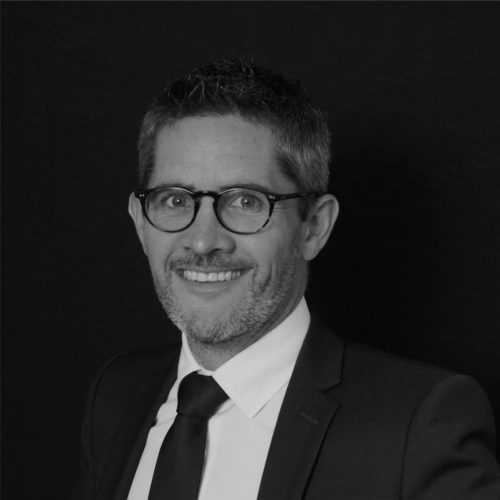 Practice Manager - Real Estate, Construction & Utilities
Bruno Forel
After obtaining his degree in Business School (ESSCA), Bruno joined in 2003 the Internal Audit Unit of a large Anglo-Saxon Group. He assists managers of different subsidiaries in identifying risks and improving procedures. He is moving to a position of Management Controller within the same Group.
In 2007, he joined the Lyon office of the Hays Group and took charge of the Finance, HR & Legal Division. He then recruits corporate profiles on behalf of SMEs and large groups. He joined management positions and in 2010 launched the Public & Parapublic Division in the Burgundy, Franche-Comté, Auvergne and Rhône-Alpes regions. He develops in particular an expertise on the professions of Social Real Estate and Property Development. In parallel, he joined the position of Regional Manager with the responsibility of a large team.
Bruno also took part in the launch of the Hays HR Consulting activity which led him to take part in evaluation missions, skills assessment, outplacement. As such, he is accredited by PAPI, PerformanSe and AssessFirst.
Bruno joins MacAnders in 2018 to develop the Real Estate Practice.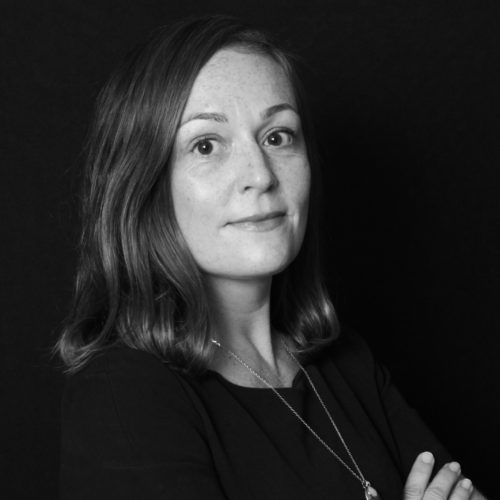 Senior Consultant - Financial & Corporate Services
Laurence Fabbroni
Graduated with a Master in Human Resources and Quality Management, Laurence began her career at Agora Search, where she worked exclusively for the financial entities of a US group.
She then joins the Experis Executive recruitment firm as Senior Consultant. For seven years, she recruits executive and executive profiles for the Bank, Insurance and Financial Services sectors.
Laurence joined MacAnders in 2015 to develop the Financial Services practice.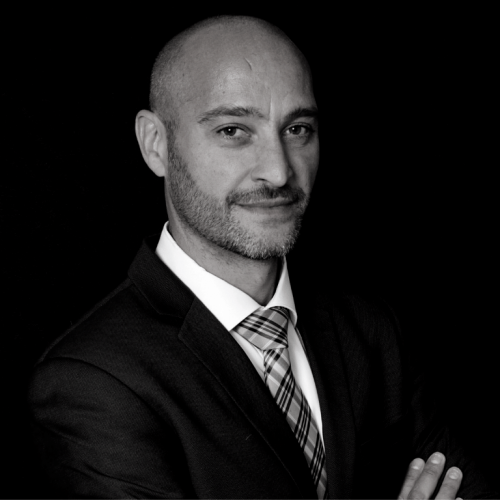 Senior Consultant - IT & Digital Transformation
Jérôme Berr
Graduated from a Master 2 with a major in Human Sciences, Jérôme began his career as a Researcher in a recruitment firm specialized in Information Systems and Telecommunications.
In these consulting environments, he has over 15 years of experience in business development and operational management of middle and top management recruitment assignments in various business sectors.
In order to extend his field of expertise, he chooses to join an "end customer", integrates a large catering group into a Recruitment and Skills Development Manager function.
After an entrepreneurial experience and a return to the Board, he joins MacAnders to participate in the development of the IT and Digital Practice
Consultant - IT & Digital Transformation
Allen Kancel
A graduate of ESCP Europe, Allen embarks on entrepreneurship as soon as he leaves school by creating a company to renew advertising inserts with SMEs.
In 2015, he became an IT Recruitment Consultant, first with the SThree Group and then with Michael Page. He specializes very quickly on the development of large accounts clients with the positioning of very varied profiles ranging from the administrator to the project director.
He joined MacAnders in 2019 to develop the IT-Digital practice in the entrepreneurial spirit that has been his strength throughout his career.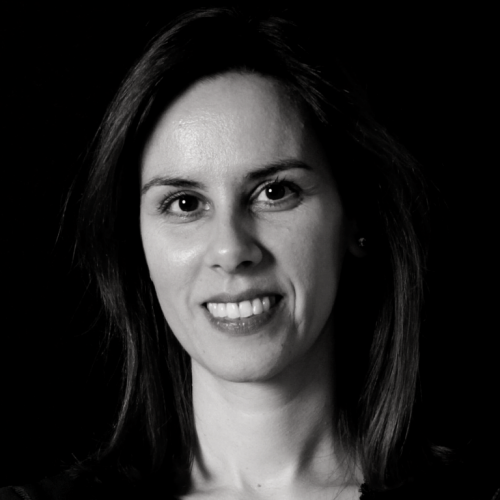 Consultant - Financial & Corporate Services
Ana Anicic
Graduate of the School of Professional Training of the Bars of the Court of Appeal of Paris, Ana holds a Master II in public law of the economy from the University Paris II Panthéon-Assas.
After practicing as a lawyer in various Anglo-Saxon law firms, she decided to focus her career in the recruitment business following a training course in human resources management and organizations at ESCP.
She then joined a Parisian recruitment firm to develop the legal practice. In this context, she assists law firms and companies in the recruitment of their associates, senior executives and employees.
Ana joined MacAnders in 2018 to help develop the Financial Services and Consulting practice.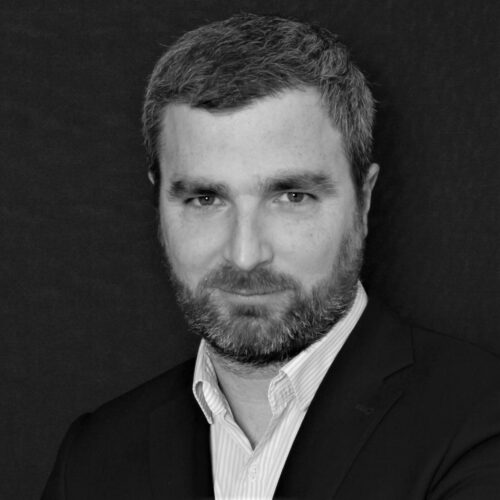 Consultant - Consumer, Distribution & Services
Etienne Monnier
Holder of a Private Law Master's degree from Paris II-Assas University and graduated from Kedge Business School, Etienne began his career in an estate genealogy study.
In 2012, he joined the Sinclair Resources teams as a Recruitment Consultant in the Supply Chain business. He is active in the retail, distribution and industry sectors.
With this experience, he joined ImageInPeople at the end of 2014, a firm whose general approach allows him to intervene on the recruitment of more diversified profiles.
Etienne joins MacAnders in 2017 as a consultant in the Consumer, Distribution & Services practice.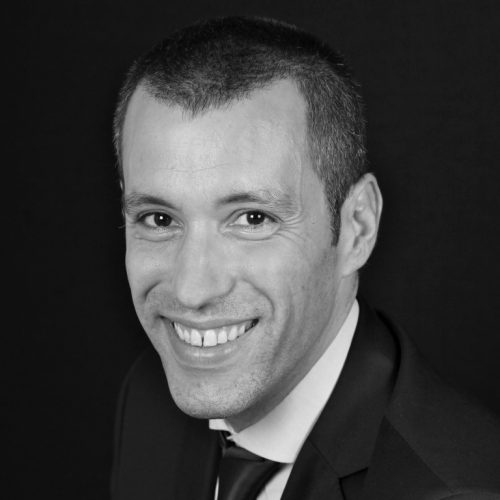 Consultant - Industry and Engineering
Cyril Paya
Graduate of the Master in Human Resources from IAE Lyon, Cyril began his career in the field of social law consulting in accounting firm.
In 2007, he joined the Alexander Hughes Group, one of the leaders in Executive Search in France and internationally, and was a Research Officer and Consultant in direct executive approach to middle and top management.
Cyril joins Mac Anders in 2016 to support the development of the Lyon office.
He speaks English fluently.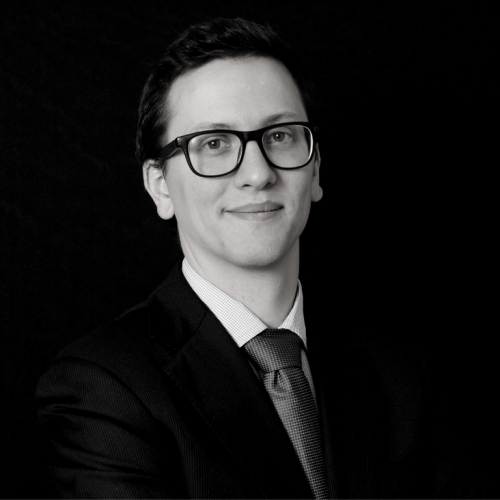 Consultant - Industry & Engineering
Thibault Normand
Thibault graduated from the Stockholm School of Economics with an MBA and began his career advising governments on safety and energy issues in 2008, where he developed competency watch and risk analysis capabilities.
Advisor to the Office of the Prime Minister of Latvia between 2012 and 2013 on topics of energy security and strategic planning, Thibault spent ten years in the Baltic States, working with French companies in their export development and support. advising on acquisitions and investments.
He founded two strategic and financial consulting shops between 2014 and 2019, working on energy issues and defense issues in countries such as Iran, Russia, Ukraine, or Central Asia. and Sub-Saharan Africa, on behalf of SMEs and Family Offices.
He now has more than 10 years of experience in strategy and management consulting in various industries. Thibault joined MacAnders in 2019. Thibault is fluent in English.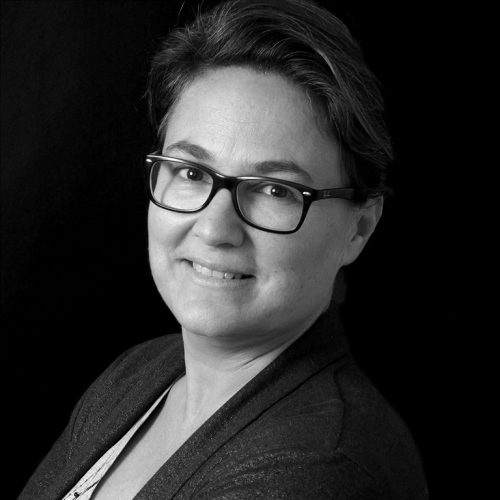 Financial and Administrative Manager
Virginie Genet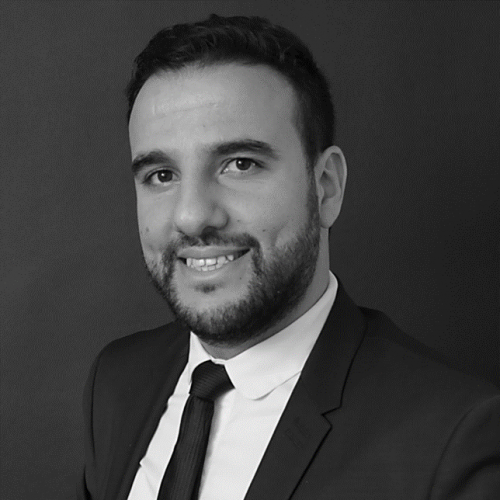 Research Pole Manager
Samir Moussous
A graduate of IAE Paris, Samir began his career at the world leader in human resources solutions, as a researcher on the sales & marketing BU. He will then speak on all the hunting projects of the various BUs at the national level and on a wide range of professions. Samir has a unique talent for contacting the people he targets. Whether it is difficult to reach leaders or experts sometimes acting in the shadows. Agile, methodical, rigorous and creative, Samir is a fine hunter. Samir joined MacAnders in 2014 and was appointed head of the Paris Office's Research Center in 2017.
Samir is fluent in English.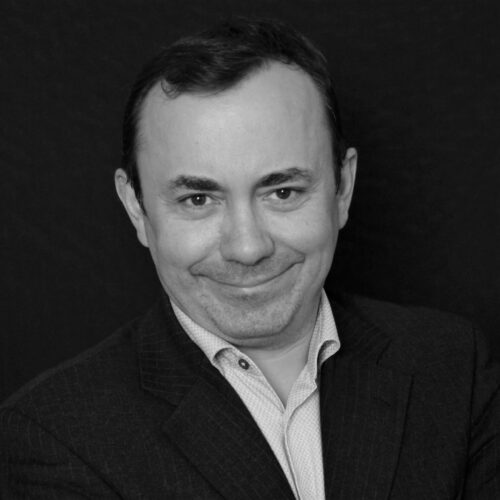 Practice Manager IT
Laurent Roze
Laurent est diplômé de l'IEP Paris et titulaire d'un DEA de sciences politiques de l'université de Paris Dauphine.
En 2008, après avoir piloté des équipes de production au sein d'éditeurs d'informations professionnelles, Laurent embrasse la profession de Conseil en recrutement, chez Michael Page puis chez Aquent et Badenoch & Clark où il crée et développe les practices dédiées au digital et aux métiers des systèmes d'information.
Laurent parle couramment Anglais et a rejoint MacAnders en 2020.